In the International Brotherhood of Electrical Workers we pride ourselves on having the best training program in the entire electrical industry. We have two programs in which you can choose from the Apprenticeship Program and the CE/CW Program.
An apprentice is defined as one who contracts with an apprenticeship sponsor. The apprentice and the sponsor agree and commit to specific responsibilities. In general, the apprentice agrees to work on the job to learn the skills associated with the trade. The apprentice is paid a reduced rate of journey level pay while learning and developing job skills and acquiring trade knowledge. The more established and quality apprentice training programs also require related classroom studies where in the apprentice learns the science and mysteries of the trade as they train to become a complete craft worker-a true professional.
The Construction Wireman Construction Electrician (CE/CW) program sometimes offers employment opportunities for those waiting to make application and compete for the apprenticeship program. The program may also offer employment for those interested in the trade but unable to qualify for or waiting to qualify for the apprenticeship program. It may also be an excellent program for those already employed in the electrical construction trade but interested in seeing what other opportunities might be available.
| | |
| --- | --- |
| RETIREMENT PLANS There are four sources of income for those retiring from the trade working under the IBEW/NECA program and contracts.     * Social Security     * Local Pension plan through IBEW LU 238. The employer pays $1. | EARNINGS AND BENEFITS Apprenticeship is a program where one "Earns While They Learn" the trade. Apprentices are paid a percentage of the rate paid to a Journeyman Wireman for the Job they are on. The Current Journeyman Wireman rate is $28.41 per hour. The percentage paid the apprentice is:      1. 1st year, 1st Period: 55% / $15.63 |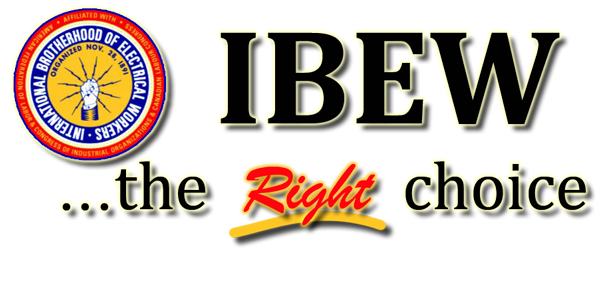 Page Last Updated: Nov 02, 2020 (09:40:00)